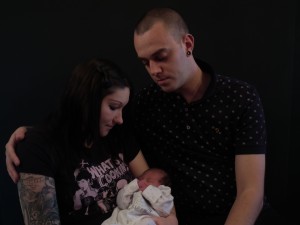 You will receive regular, tailor-made appointments following the birth of your baby. The standard pattern of visits is frequent in the first week and the length of the appointment is variable, depending on the needs and feeding support required. The frequency of visits gradually decreases up to 28 days, when we will say good-bye.
A typical post natal schedule will include home visits lasting 60-90 mins on Day 1, 2, 3, 5, 7, 9, 11, 13,15,18,21, 25, and day 28, with more visits if you are struggling
During the postnatal period we will be on hand to guide you through all aspects of new parenting, and can deal with any concerns you may have.
We will remain on call for you, throughout this time, ensuring that you remain confident in the transition to parenting.
One off appointments can be made if your routine postnatal care does meet your requirements e.g. breastfeeding support. These are subject to availability.